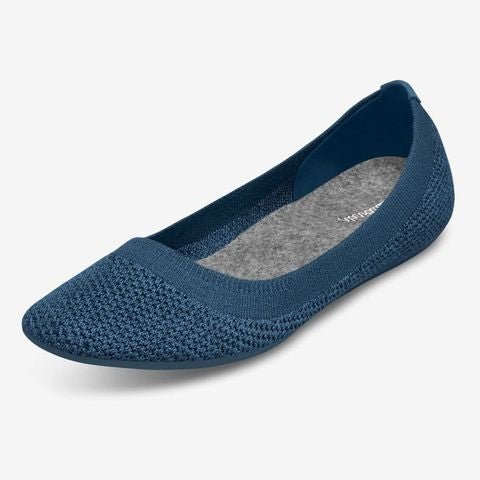 Best Shoes for Women on Sale
Blusters has a lot to offer for female footwear. While opting for any of the best shoes for women on sale, the first thing that comes into mind is it that the shoe which we are going to purchase should be comfortable and at the same time to stay connected with trend and look stylish as well. If you feel uncomfortable in your shoes, it doesn't matter how expensive and trendy in look they are. Luckily, there are many local and international brands that offer very comfortable shoes in reasonable price and in good style as well. Following we have short list the most comfortable and fit shoes based on feedback from users.

Some of the best shoes for women on sale and in limelight are:

1. Women's Tree Runners

Whether you are moving to office or traveling office within country or abroad, these sneakers, machine washable are famous for extra comfort footed. According to the viewers, brand used Tencel fabric which feels breathable when you move. According to one of the user feedback, "the most comfy sneakers I have own ever."

2. Cole Haan GrandPro Rally Leather Sneakers

These shoes has been designed keeping in mind the comfort of the user. Cole Haan are stylish low-top sneakers with high traction outsole and memory foam insole. The shoes upper contain leather and available in forut different colors. According to one of the feedback, these shoes are perfectly in trend and comfortable in nature.
3. The Glove Boot ReKnit

With a two inch block heel and pointed toe, these shoes have more than 1,000 reviews being the ultimate booties. These shoes have been designed in a perfect way to wear in any event from office to dance floor with flexible upper made of recycled polyester. Shoes are available in many different colors and also trendy and classic in nature.

4. Trino Loafer

These professional Shoes made with Italian leather with inside stitching stayed in great shape and trendy for years. Leather outside is stain proof, water resistant and preventing against any damage. Inside bed of the shoes are arch support for ultimate comfort and richly cushioned with foam.

5. Women's Tree Breezers

One of the most comfortable shoes to wear once known as uncomfortable in design but not now. Tree Breezers have foam footed bed inside with castor bean oil sole inside for more comfortable walk. Shoes are available in many shades and sizes.

These are some from the best shoes for women on sale in Blusters with or with some variations as per trends. Take advantage of our compendium and order from the best women shoes furnished here at Blusters.